At the end of November I was in Chongqing for the annual meeting and exhibition of the View Stone Association of China. A view stone or appreciation stone is a stone in which one sees an image or design. At the annual meeting a couple of hundred people from all over China got together to appreciate their stones. I was absolutely fascinated by the different images that people see in these stones.
Landscapes …
Animals…
Numbers and letters ..
Food ….
People ….
The rule is to just find these stones – no alterations by human hand except cleaning.
During the conference I was invited to talk about natural stone mosaics. Paloma Sanchez – Gemologist and jewellery designer in Beijing, who invited me to this conference and exhibition spoke about using natural stone in modern jewellery design. We both enjoyed the trip very much. It brought us in contact with deep China.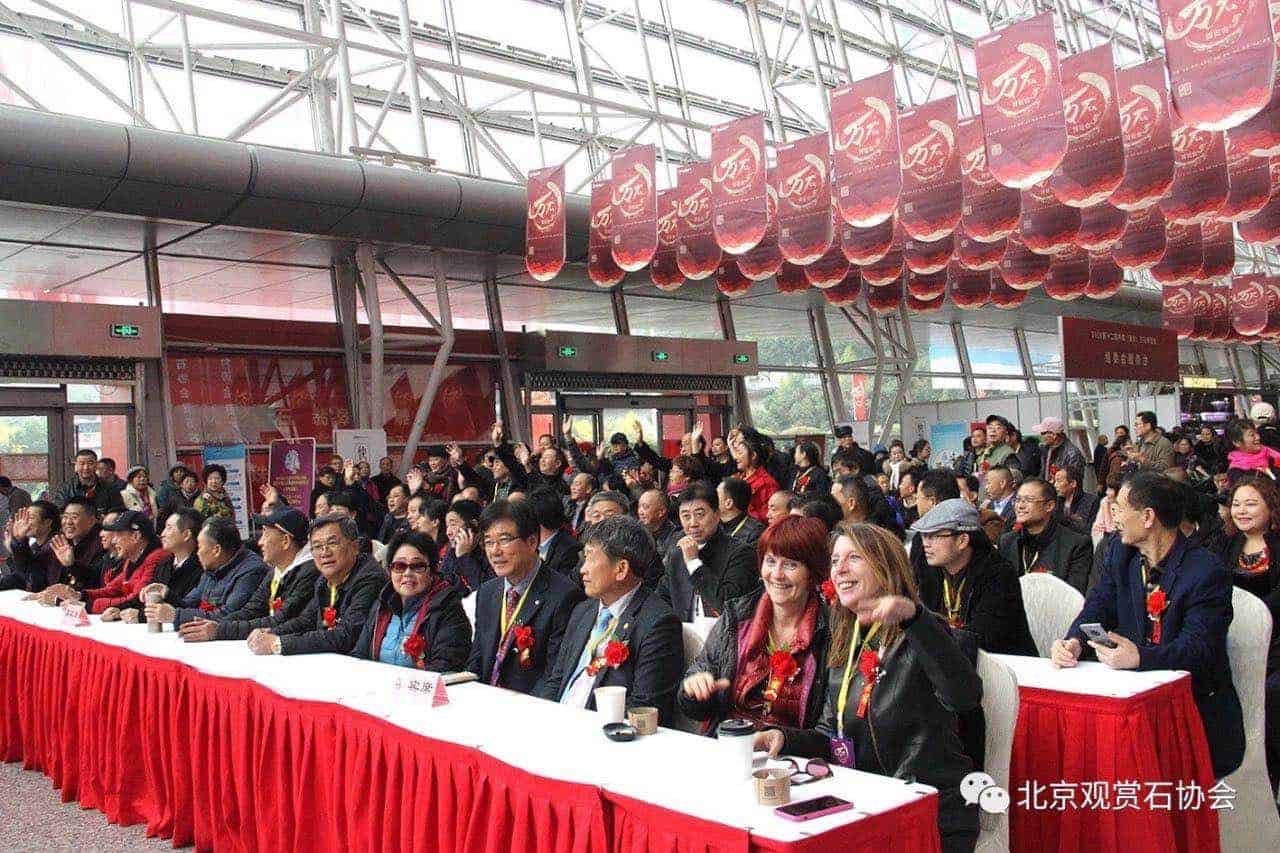 For me it was fascination with the contemplative art of appreciation of nature and an inspiration to pick up stones now and then and have a look if I can discover something in them.