I decided to employ our gardener to help cutting tesserae one day a week. I observed that he is a gentle and careful worker and might be able to pay the necessary attention to detail. My observation is right, he learns fast. With his help at least the stone breaking and shaping into pyramids is going ahead well.
There is still little progress in laying the tesserae onto the design which is my work and I can not concentrate well! There are too many things at the house that disturb my concentration.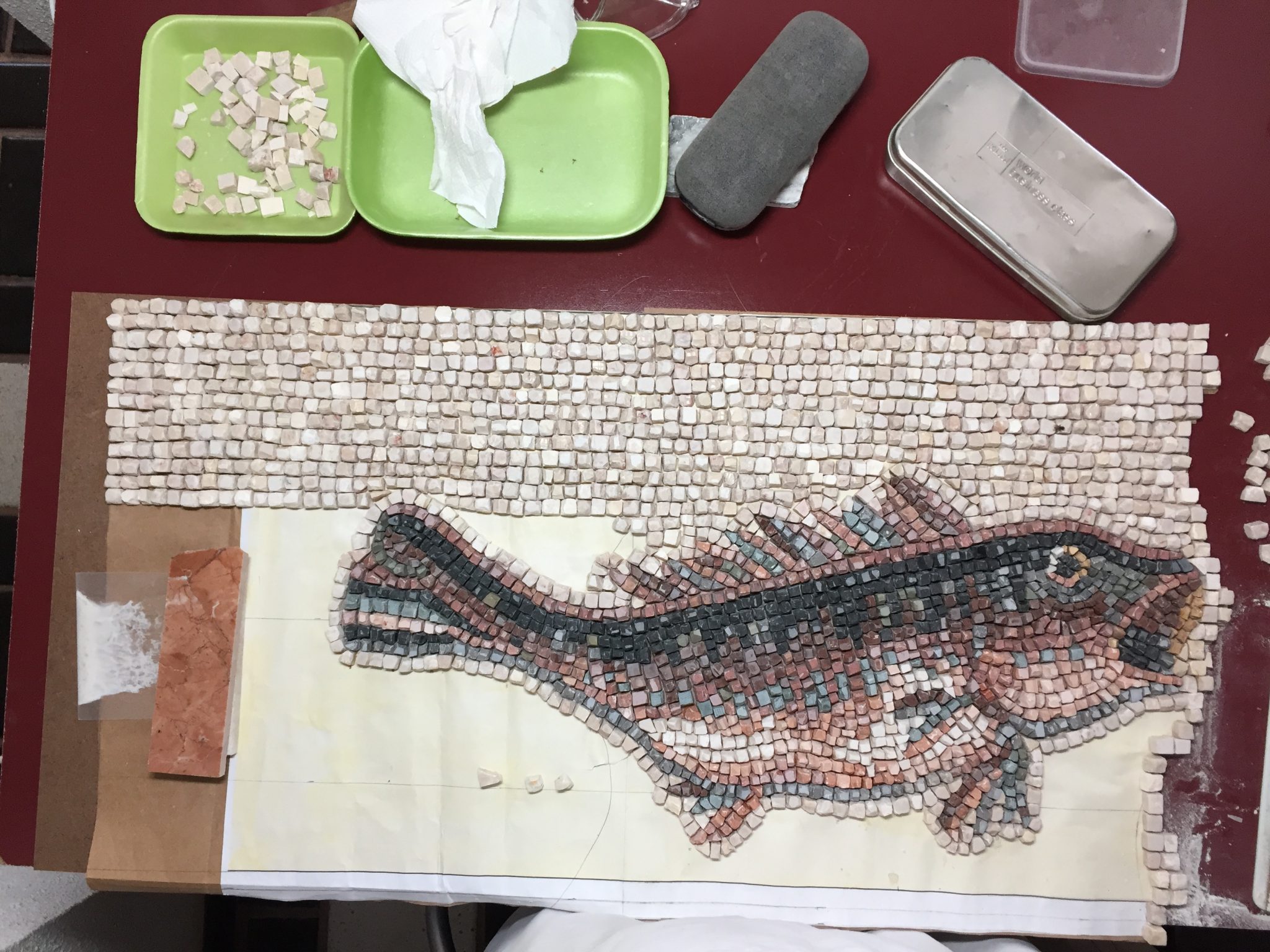 The renting of the studio is going ahead. I went again to look at the available studios next to Cida Carvalho. There are 5 rooms available. All with large windows and equipped with lights, plugs and a small bathroom with toilet and shower. So best conditions for a mosaic studio and working with stone and mortar for which I need a small wet space to establish my  sintering system in order not to clog the drain.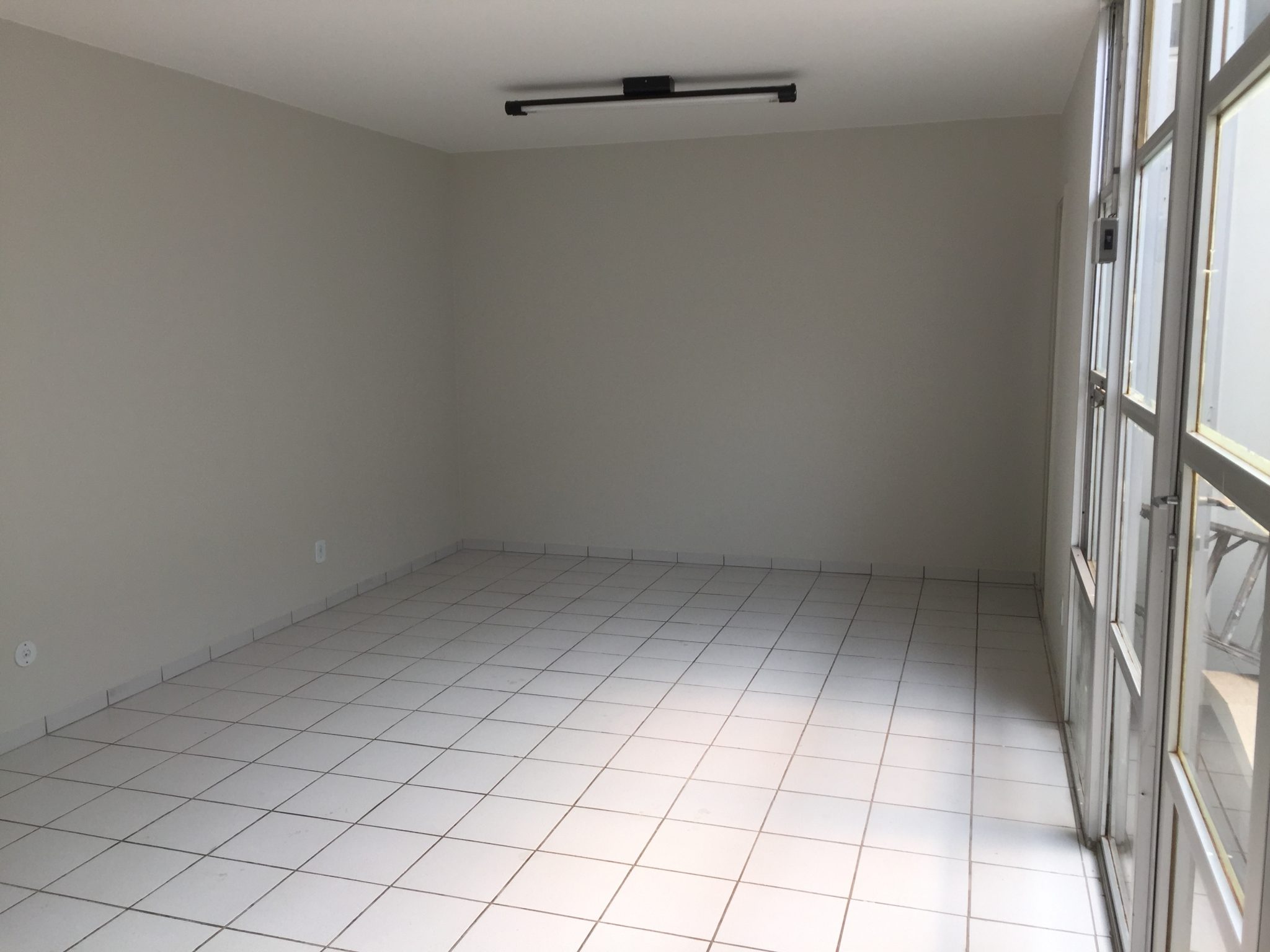 I also learn that there is a ceramic studio on the same floor. A nice prospect for my works decorating ceramic frames and  bottoms of vessels with mosaic\ .
It is not so easy to rent something here in Brasilia when you are a foreigner with no regular income. My husband has to rent the studio for me and a colleague of Martin  is willing to be our guarantor which is a requirement for a rental.
When we go to the realtors office to hand in our documents we walk past these interesting mosaics by Martha Poppe, a plastic artist from Rio. Isn't that a good sign?