Its done!
The first piece of the mosaic is ready to be mounted.
The rental contract of the studio is signed.
The boxes with all the mosaic stuff are packed again to be moved from our house to their hopefully permanent home for the next 3 years.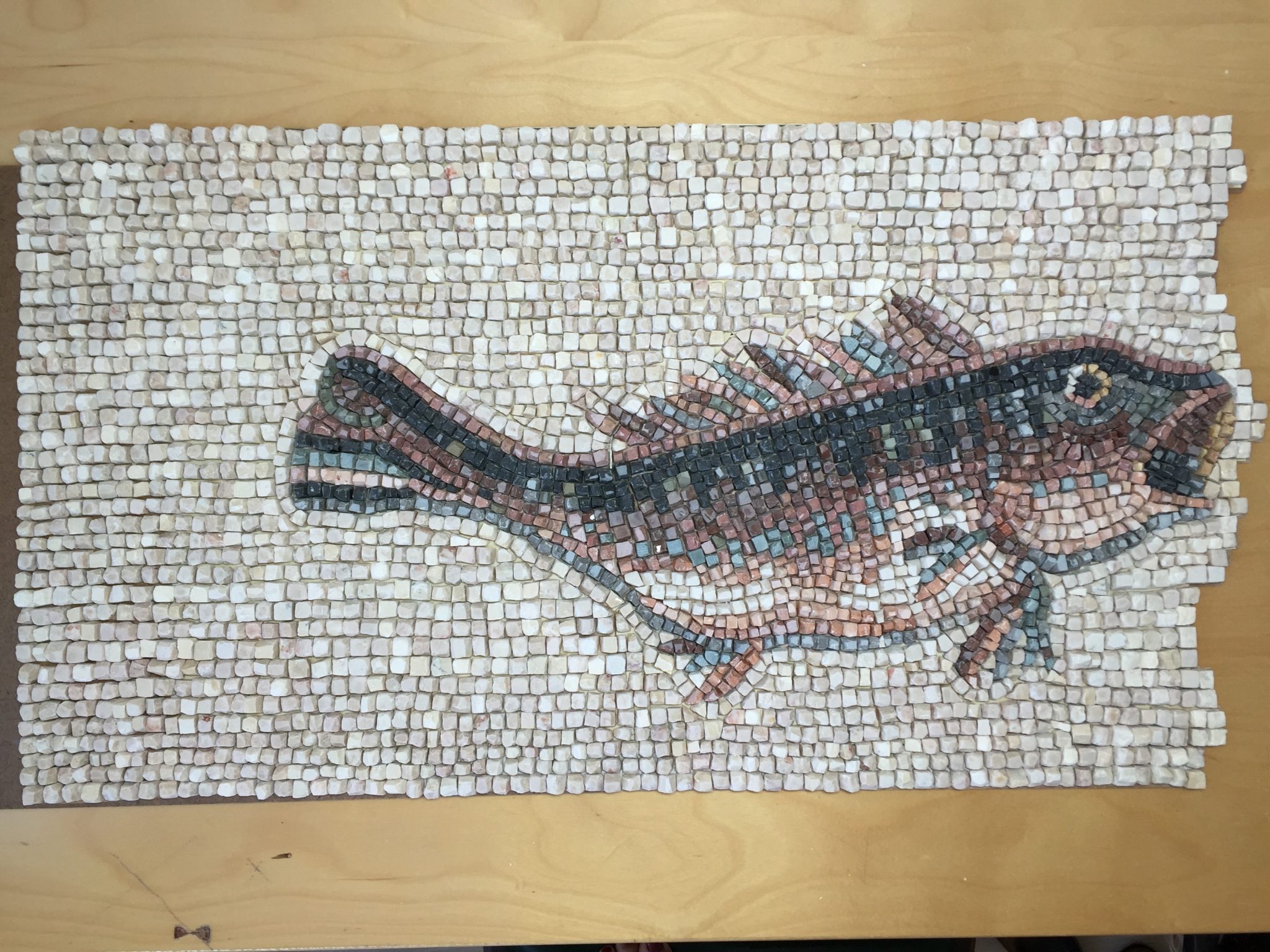 I would love to present you with all parts mounted together on photoshop, but my photoshop skills are non existent ;( So your imagination has to do this 🙂
This is the last post for this year. I wish you all a peaceful rest. I am looking forward to write to you again from the new studio.